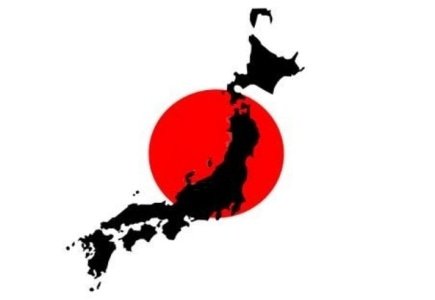 Japan is moving toward the legalization of land based gambling leaving potential for online gambling in the future.
A bill to legalize land casinos is in the works after over a decade of effort from lawmakers. If approved, Japan could become the second largest gambling market in the world and according to a local news publication such a bill could be passed as soon as the next few months.
"The hurdles to enter the business should be set high. It should not be easy for anyone to get a license and participate in the industry," the policy plan states. "With proper regulation and enforcement of the law, there is absolutely no reason for casinos to become hotbeds of criminal activity."
MGM Resorts International, Las Vegas Sands Corp, Melco Crown Entertainment and Wynn Resorts Ltd have expressed interest in opening casinos in Japan.
A bill is expected to be presented before the end of the year with approval expected in early 2014 followed by a two year window for the government to implement the political requirements.