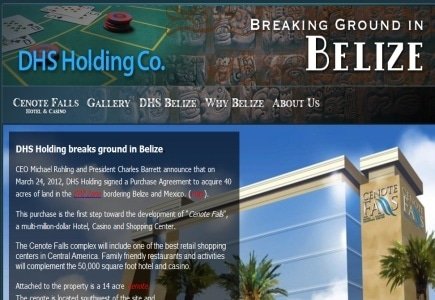 On Wednesday DHS Holding, Co. publically announced Clarence Parks, subsidiary Lucky Fox Casino's former project coordinator, as Chief Executive Officer.
"I am taking on the role at a time when Lucky Fox Casino has a wider significance than ever before across the growing world of online gaming," Parks said Wednesday.
"From investments and capital markets, to the rise of the global consumer, internet gambling is the latest trend that has become a big hit among people from all walks of life. DHS Holding and Lucky Fox Casino.com have been slow getting out of the gate, but are now projected to grow substantial revenues over the months to come."