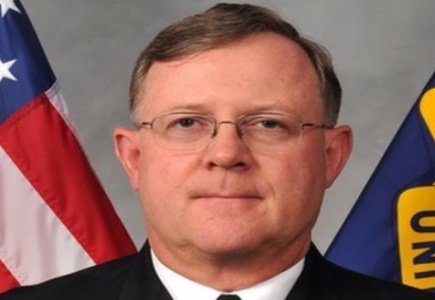 Vice-Admiral Tim Giardina, US Strategic Command naval officer, was involved in a casino counterfeit chip investigation in Iowa and investigations by the Naval Criminal Investigative Service have resulted in a reassignment to Naval Staff.
The once high ranking officer has been demoted from a three star admiral to a two star according to Navy spokesman Rear Admiral John Kirby.
There are not many details regarding his involvement but we can assume it was minimal based on the lack of criminal charges and that he was not forced to resign.