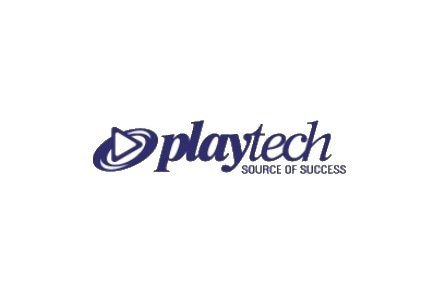 On Thursday Playtech plc announced the retirement of Roger Withers from the board and his position as director.
Withers will remain as an adviser regarding industry matters until September 2014.
Alan Jackson, previously Playtech's senior non-executive director, has immediately been placed in the non-executive chairman seat.
Hilary Stewart-Jones has also joined the Playtech team as a non-executive director as part of the Board's Risk & Compliance Committee and Remuneration Committee and he Audit Committee.