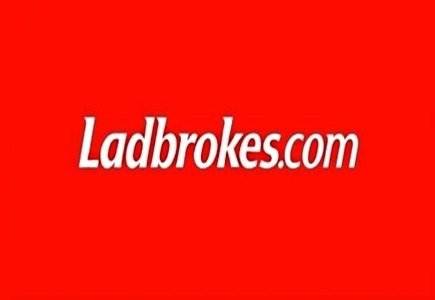 Ladbroke's stock shot up on Wednesday after an unknown company purchased 3% of the company's shares for £37.1 million which has raised a flag questioning a potential acquisition.
The Telegraph newspaper wrote an article speculating whether the buyer was principal Playtech shareholder Teddy Sagi.
Ladbrokes and Playtech entered into a software, marketing and content agreement prior to the ending of Ladbroke's Microgaming contract.
The purchaser, brokered by Shore Capital, was able to remain anonymous since the purchase did not exceed 3% of the company' an therefore not requiring disclosure.