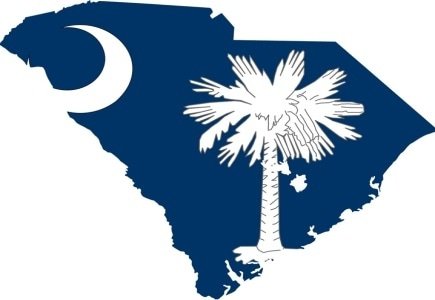 Two men, Bobby Mosley and Jerome Michael Caldwell, were arrested in South Carolina for operating an illegal "sweepstakes"and laundering more than $144 million.
In addition to the men, the indictment included processor Gateway Systems, human resources and management software developer Frontier Software Systems and online games developer Frontier Gaming.
US Federal agents seized real estate worth hundreds of millions of dollars said to be associated with the illegal operation.
Mosley and Caldwell were required to relinquish their passports and were given $100,000 bond after a raid where Fox Carolina news crews claim they witnessed several sweepstakes machines in and outside the property.