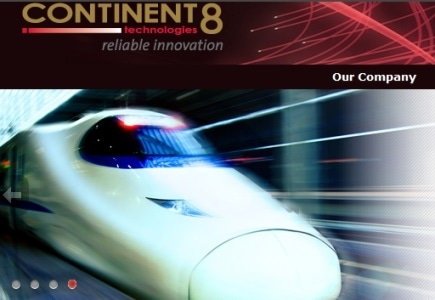 This week Continent 8 Technologies introduced its Cloud Backup product at the European iGaming (EiG) Congress and Expo in Barcelona.
Continent 8 director of global sales Peter Williams said:
"Our Cloud Backup provides the ideal solution for any organisation that is concerned with data loss and regulation requirements, whether they have a data centre presence or not.
"It allows our clients to quickly recover lost files, documents and critical data, protecting them from potential business disruption and long-term damage that lost data can cause."
"Overall, we wanted to show that we are continuing to develop our product set to allow online gaming companies to operate across multiple jurisdictions," he said.