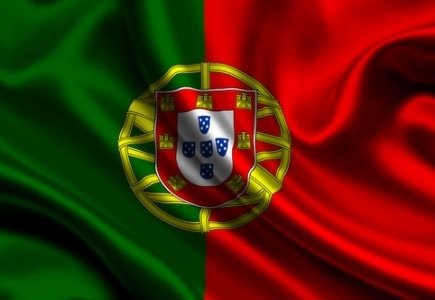 News broke last week regarding the Portuguese government's review of the pros and cons of legalized online gambling and taxation which has resulted in the revelation that the market could be ready to go in 2014.
Portuguese State Minister Paulo Portas said that the regulation of online gambling is possible in the beginning of next year and estimated profit has become part of the Portuguese financial plan.
The economy is working through the recession and the European Central Bank has given the Portuguese government billions of Euros as part of a bailout plan so the much needed income is welcomed
The projected tax rate will be high at 20 to 25 percent yet it's comparable to other European countries.