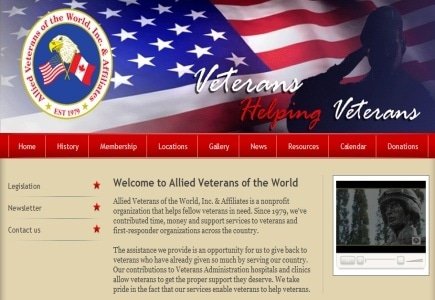 Kelly Mathis was convicted on 103 of 104 charges for his involvement in the Allied Veterans internet cafe gambling bust.
Mathis was the first of more than 50 involved individuals to face trial.
"I gave legal advice as an attorney, that's all I did," Mathis said as he exited the courtroom. "Attorneys all over the nation need to be very afraid when six years after you give legal advice, somebody disagrees with that legal advice and they convict you of a crime."
Prosecutor Nick Cox commented: "You can't use the practice of law as a shield. It doesn't make me happy to convict a lawyer. What message does that send to the public?"
Mathis' defense attorney called a former City of Jacksonville attorney to the stand who agreed with his legal advice regarding the legal Internet cafes.