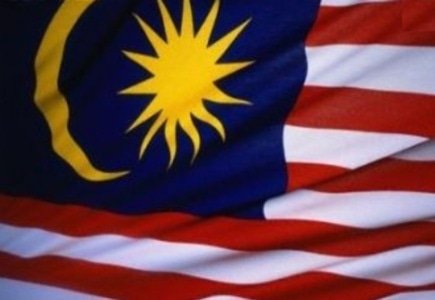 A group of police from the Anti-Vice, Gaming and Gangsterism Unit in Malaysia had their eye on a shop that was conducting illegal online gambling activity in Demak Laut.
The shop was raided over the weekend which resulted in the arrest of six punters and an employee plus the seizure of 12 computers.
A police spokesman said charges are being filed.