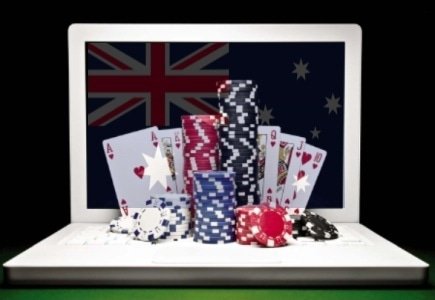 The Australian media chooses Dr. Sally Gainsbury of the Southern Cross University as the researcher of problem gambling and she's saying that online gamblers are more at risk according to a study.
Gainsbury conducted a study involving 4,688 Australian online gamblers and determined that 30 percent were at low to moderate risk of developing a problem as compared to the 15 percent of people who gamble in land based environments.
Inability to pay bills, overspending and chasing losses are classified as low to moderate risks.
"When you're gambling online, because it's electronic, it doesn't have the same salience as having that $50 note in your hand," Dr Gainsbury said, adding that in another general telephone survey of 15,006 Australian adults conducted by Southern Cross in three years ago, researchers found that 8 percent of respondents had gambled online in the past 12 months.
"That's a massive increase because more than half of these started playing online from 2009 or later," she said.
According to Dr Gainsbury, young are most at risk to become problem gamblers.