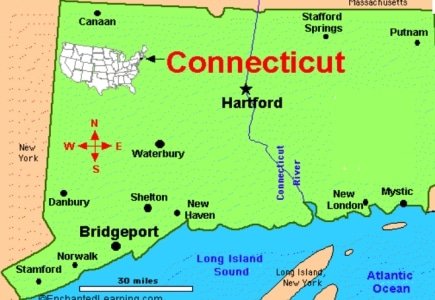 A study was done on Connecticut land based casino saturation commissioned by The Council on Casinos.
The Hartford Courant newspaper publication reported that there are nearly one thousand land casinos across the country.
In its preamble to the study, The Council on Casinos said:
"From time to time, a new institution takes root across the country, and in doing so changes the nation - changes the physical landscape of communities, impacts the patterns and habits of daily life, affects citizens' and communities' economic outcomes, and even alters relationships" among its citizens."
There were several points discovered through the institution that indicated how much of an institution casinos are in the US.
The Courant wrote of its concerns for online gambling potential in Connecticut saying: "Given the administration's proclivity for backroom deals, the danger is that Connecticut residents will wake up one morning with video slot parlours and Internet gambling without ever having a chance to voice their opposition."