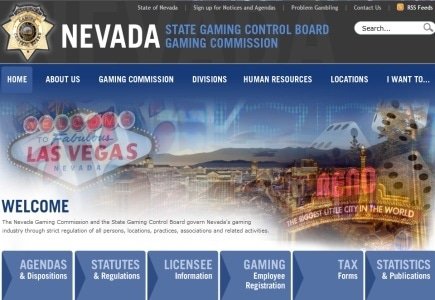 CAMS LLC, located in California, has signed on for the advisory services of Mark Lipparelli, the former Chairman of the Nevada State Gaming Control Board (NGCB).
Lipparelli spent four years on the NGCB and will now provide CAMS with guidance regarding the regulated US online gambling market.
"Mark adds an additional layer of business acumen to our efforts," said Matthew Katz, chief executive officer of CAMS. "His vision for Nevada enabled the industry to move forward and provided the first licensed and regulated market for online gambling in the US. We will look to him for guidance as the industry continues to expand and evolve."
CAMS is a multi-tenant Software as a Service (SaaS) solution powered by Verifi, Inc. providing operators with a white label solution allowing players to manage accounts according to regulatory standards.