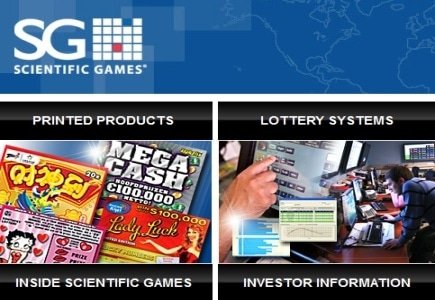 On Friday Scientific Games Corporation announced the finalization of its acquisition of WMS Industries Inc. for $1.5 billion in cash.
"We are pleased to announce the successful completion of our merger with WMS," said A. Lorne Weil, Scientific Games' chairman and CEO.
"The acquisition of WMS is transformational for Scientific Games as it creates a leading company in the gaming industry with innovative content, world-class technology and an expansive geographical footprint, able to supply an extensive range of products and services to customers throughout the world.
"The combined company will provide a broader portfolio of products and services to our customers, offer expanded opportunities for our employees and is poised to deliver meaningful long-term value for our shareholders."