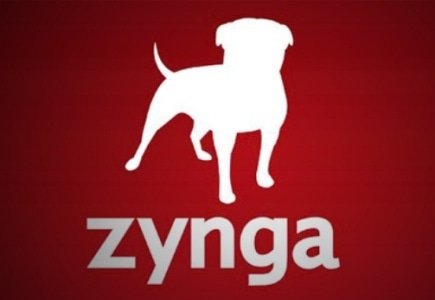 Co-founder of Zynga, Justin Waldron will be moving on to pursue other business ventures after six years with the company.
Along with co-founders Eric Schiermeyer and Mark Pincus, Waldron started Zynga which has become a huge contender on the social gaming scene.
Waldron posted the following on his Facebook page:
"I've decided it's time to leave Zynga and venture off on my own again. It's been six-and-a-half years since we pushed the button to launch our first game, and each moment since has been magic.
"It's incredibly humbling to have worked with such a talented team. I am grateful to have had the chance to help build a company that touched so many people."