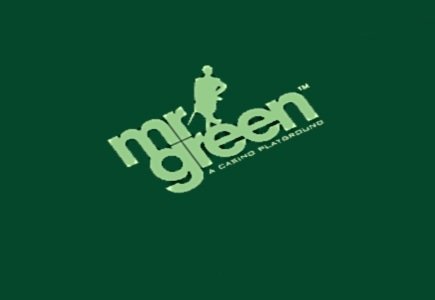 Mr. Green and Co AB has acquired, with an option to buy out, Garbo, a promising mobile gaming site that focuses on the female gambler, owned by DSRPTV Gaming Ventures Ltd, Malta.
Mikael Pawlo, owner of DSRPTV and CEO of Mr Green & Co. The company was born prior to his role with Mr Green.
Mr Green will have the option to buy out until 2016.
"In our estimation, the company has a highly attractive orientation in the gaming market, since it is the first gaming company with a mobile focus that is targeted at women," says Tommy Trollborg, chairman of the board of Mr Green & Co.