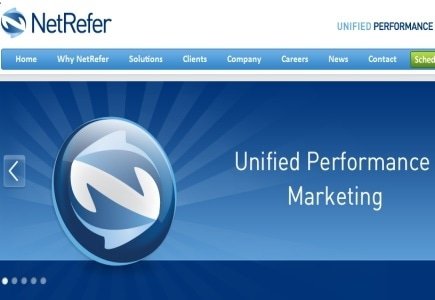 On Friday, NetRefer, affiliate marketing software provider, was the recipient of two Stevie Awards in the Internet and Media categories at the 10th Annual International Business Awards in Barcelona.
Some of the awards categories include Most Innovative Company of the Year; Management Team of the Year; Best New Product or Service of the Year; Corporate Social Responsibility Program of the Year; and Executive of the Year.
NetRefer chief exec Julian Buhagiar said, "This is an unprecedented achievement as we have won two awards from the IBA, and we are humbled to receive such an accolade outside of our traditional gaming and financial markets."
"The 2013 International Business Awards are noteworthy for featuring the best collection of entries we have ever received," said Michael Gallagher, president and founder of the Stevie Awards. "The judges have been unanimous in their comments about the quality of achievements, and the expertise with which they were portrayed, in the nominations we received this year."