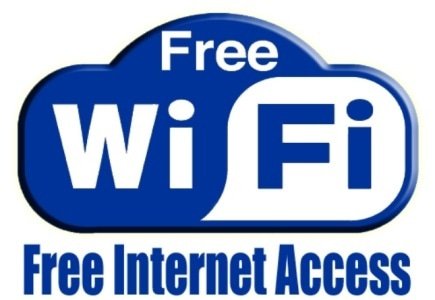 The Indianapolis International Airport may introduce the use of mobile devices connected to a WiFi system based on an idea by two Indiana lawyers.
Phil Sicuso and Joe Champion say that airport wireless gambling could increase profits for non-stop flights.
The airport has space available to offer lounges for adult passengers only to access games on hand-held devices connected to a central server.
Allowing those with tickets in hand would avoid any competition with other land based casinos in the area.
Indianapolis Airport Authority president Mike Wells doesn't think the idea will become a reality and state legislators have not shown interest in the online gambling market thus far.