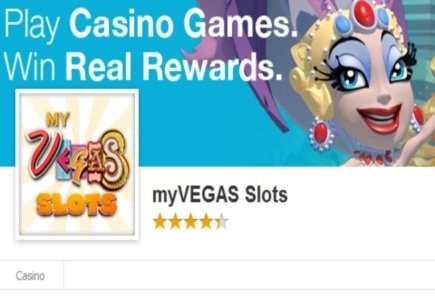 Social casino game developer of MyVegas, PlayStudios, prepares for a full mobile launch next month.
The android version is in the beta testing phase in the Canadian market; however will be available for iOS and Kindle users as well.
The mobile version of MyVegas requires additional missions to be finished prior to unlocking a hotel which makes the version different than the Facebook offering and beta testers are happy with the results.
Players will have the ability to share loyalty points across both platforms although nothing will be definite until the completion of beta testing.