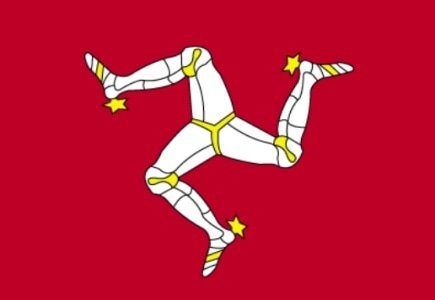 Awaiting approval from Tynwald, The Isle of Man Gambling Duty Act 2012 outlines a single structure especially for local bookmakers, pools promoters and online gambling operators.
The act was given Royal Assent in October 2012 and will replace prior duty with a single duty known as "gambling duty".
The single structure is set to go into effect next year, 2014, and is anticipated to streamline the different laws and procedures in tax accounting. Current exemptions of permissions will shift over to the new Act with credits or losses transferred to the new duty.