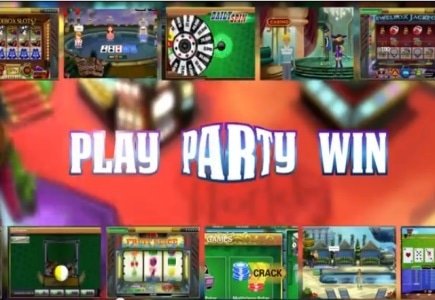 FlowPlay, based in Seattle, has launched a social gaming product called "Vegas World".
"Even when you're playing slots, you're in a room with seven other people cooperating together for jackpots that everyone participates in," said former RealNetworks general manager and founder of FlowPlay, Derrick Morton.
Vegas World is available online, on Facebook and mobile Android and iOS.
The Vegas World promotional video is available here: http://www.youtube.com/watch?v=CxzkK93MMKw