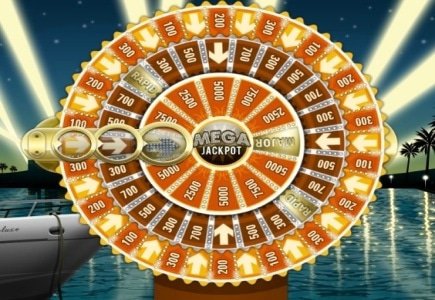 Paf paid out €3.2 million on Net Entertainment's Mega Fortune. The winner is a 30-year-old player from Finland.
The player hit the jackpot on Tuesday 22 October making it the fifth largest jackpot win for Paf and the fifth largest in NetEnt history. One player won €17.8 in January of this year which remains the largest to date.
"Yet again one of Net Entertainment's games has delivered a life-changing jackpot. The significance of progressive jackpots within the online gaming industry continues to grow and this win further enhances their importace in player acquisition for operators," said Per Eriksson, CEO at Net Entertainment.