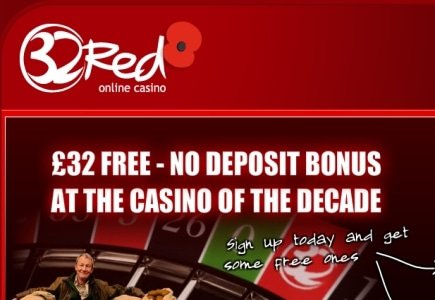 Former 32Red marketing executive, Matthew Booth has spent the last six years on the Betfair team but will be coming back to the company.
Booth,38, will take on the role of commercial director at 32Red and will join the board of directors on November 4.
On Thursday, 32Red CEO Ed Ware said:
"We are delighted to have recruited Matt. His appointment is a reflection of our determination and focus on leveraging our growing marketing budget to best effect. His recent experience in brand building will help 32Red extend its reach in both the UK and internationally, while his strategic thinking and management skills will be vital to ensure a coherent and disciplined approach to an expanded marketing function.
"Matt has an excellent understanding of global brand marketing as well as strong management skills and will be a valuable addition to the main Board.''