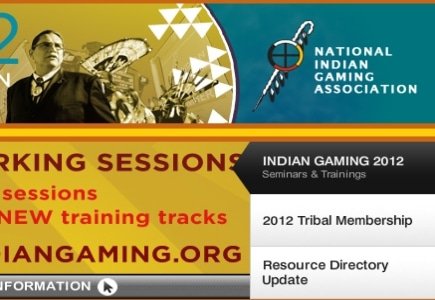 The Navaho Nation is hoping that New Mexico state Legislature approves changes to its gambling agreement that could specify the no online gambling until it becomes legal in the state.
The tribe is also seeking approval for three more land casinos with a decreased percentage of profits going to the state.
The new contract will also see that the Navaho refrain from online gambling in New Mexico until New Mexico makes it legal. This is key as the National Indian Gaming Commission, a federal agency regulates Indian gambling, could opt to close down Navajo-owned casinos if they do not agree.
"If the compact expires, this would devastate the Navajo Nation financially, as the slot lease agreements and contracts would be placed in jeopardy," an attorney for the tribe said.