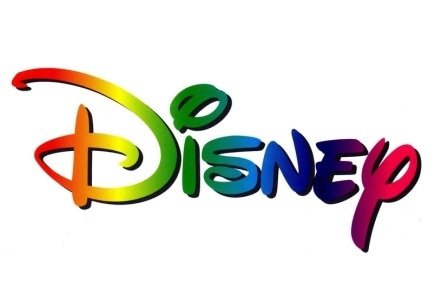 Slot game developers of Marvel games may not receive the okay for licensing renewals once they expire.
Disney paid $4.4 billion in an acquisition of Marvel Comics in 2009 which included character and brand licensing obligations under related to the characters being used in slot games.
Disney is known for its family oriented nature and they are receiving some unwanted flack due to the income coming from Marvel licensing deals. Luckily there is still time before the contracts expire.
The NY Times article wrote an article on the subject called "Gambling Debate Entangles Disney in Florida".
For some more information on the matter the New York Time article can be found here:
HERE.