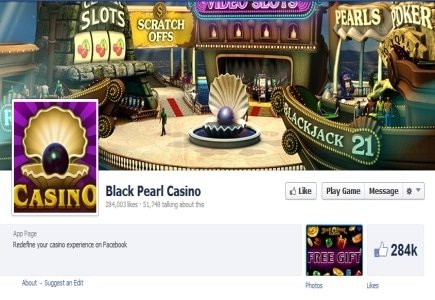 Novogoma, a NeoGames subsidiary, launched its second social gaming product called "Black Pearl Casino".
Black Pearl Casino is available on Facebook and features slots, roulette, video poker, blackjack and a scratch-off game.
Players play with which may also be purchased and are used to play in the Pearl Arena among even more games including Keno Deluxe.
Black Pearl Casino attracts 415,826 users every month.