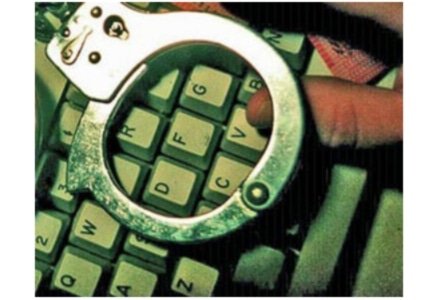 Several arrests were made in South Korea leading to an illegal online gambling bust.
Several members of the ring along with over 100 associates were arrested by the Seoul Metropolitan Police Agency (SMPA) for their involvement in running an illegal online gambling site from May 2010 to March 2013 in China and the Philippines.
The SMPA say that 122 "hoodlums" were recruited by the six ring members arrested.
Hundreds of users are believed to have logged in to the site each day wagering a total of 197 billion Won over the course of three years.
"The gang members allegedly participated in the illegal gambling operation for living expenses as they did not have a proper way to earn an income," an SMPA officer said.