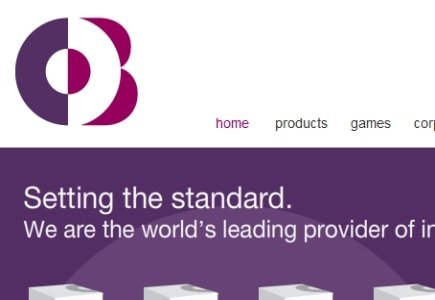 Joe Eldridge has taken on the role of chief product officer at OpenBet beginning the third week in November.
This is a new position in which Eldridge will have a hand in defining, strengthening and implementing OpenBet's core product strategy with a focus on staying on top of the industry growth.
"I am thrilled to welcome Joe to OpenBet and to be part of my senior management team; he is a key part of our growth strategy. Having someone with his experience and reputation is an invaluable asset for OpenBet; his unparalleled wealth of technical knowledge and expertise will ensure OpenBet, and as a result our customers, are well-positioned in the industry to respond to change quickly and to continue to develop and innovate in this fast-paced industry," said Jeremy Thompson-Hill, Chief Executive Officer of OpenBet.