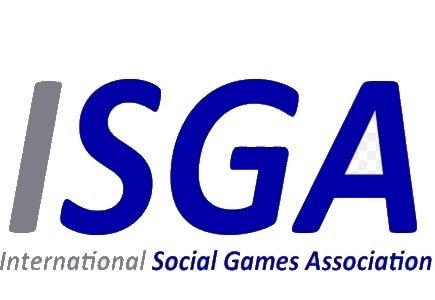 The International Social Games Association is the global industry body that represents social gaming companies and it has released a guideline of best practice principles and has also requested a study of the effects of social games.
Social gaming is newer to the industry and the ISGA wanted to ensure that there was a firm set of best practices to reference.
The principles are related to five areas within the industry and were created to ensure that games as well as their providers:
· Adhere to necessary laws and regulations
· Are transparent in their functionality
· Treat purchases and payments responsibly
· Manage player privacy appropriately
· Use appropriate advertising models
Luc Delany, ISGA CEO, said:
"The social games industry is thriving and fast growing – over 750 million people play social games worldwide, and social games companies are driving economic growth. The launch of our best practice principles reflects our industry's need to ensure games are developed and operated in a responsible way at a time when the way people play and pay for games is changing."
Dr. Rohan Miller, research lead at Harvest Strategy, said:
"Social games have very quickly reached hundreds of millions of people around the world. Their rapid rise has drawn attention and questions from regulators, parents and players alike – we look forward to exploring these questions and answers to them in the coming months."
Paul Mathews, ISGA Chairman, said:
"We're proud to release our best practice principles and begin working to understand how social games are changing the way people play games – we look forward to sharing research findings with the industry and interested stakeholders, and hope that the arrival of robust research will help address concerns about hypothetical risks associated with social games."
The ISGA will put the best practices into effect immediately.