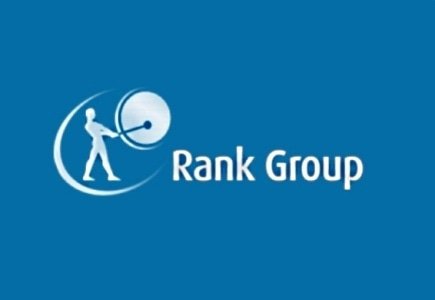 The Rank Group Plc applied for leave to appeal a decision made by the Court of Appeal ruling in favor of HM Revenue & Customs in a case related to the overpayment of VAT from 2002 to 2005.
In 2010, Rank was given a GBP 30.8 million refund from HMRC after winning in the First-Tier Tribunal tax chamber and the High Court.
Gala Coral also received an HMRC refund of GBP 44.1 million of VAT and GBP 7.4 million of associated interest also related to VAT over payment in 2002 and 2005.