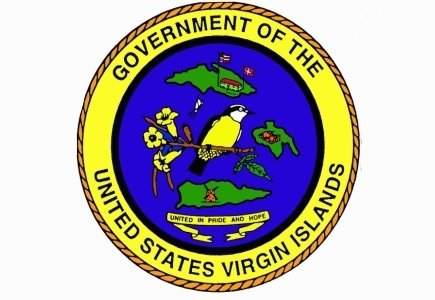 The governor and Casino Control Commission of the U.S. Virgin Islands are ready to put an online gambling law passed 12 years ago into action.
The Virgin Islands Internet Gaming and Internet Gambling Act will allow the Islands to increase its economy with profits from the licensing of online gambling operators.
A statement from the governor's office stated:
"This marks a turning point in the diversification of our gaming industry from land-based casinos and racinos, to Internet gaming and gambling…The implementation of this Act will fulfill our mission of attracting very successful global Internet gaming companies to the Virgin Islands, and encourage new investments to our struggling economy."
This makes the fourth legalized online gambling jurisdiction in the United States including New Jersey, Delaware and Nevada.