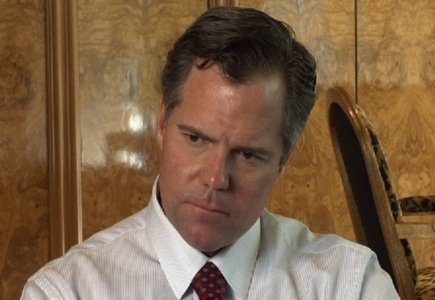 MGM Resorts International chairman and CEO Jim Murren spoke on the subject of online and social gambling at his media conference this week.
Murren also revealed that a mobile app is in the works and set for release soon.
MGM had preferred a federal online poker solution rather than state regulation.
"It looks to us that that's all but a lost opportunity," he said.
On the subject of New Jersey's wider online gambling market, Murren said:
"New Jersey is leading the charge for full-on games. That leads us to conclude that the best solution for our state is for Nevada to exert its rightful leadership as a regulatory jurisdiction; that it needs to have a full complement of games and be able to compact with other states to increase liquidity pools and increase overall visitation to all of the sites. I think that will happen."