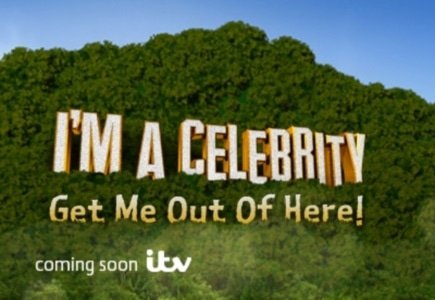 32Red.com has secured a deal with British television network ITV. and has plans to launch a new online gambling website based on the hit show "I'm a Celebrity . . . Get Me Out of Here".
The partnership agreement is initially set for three years. ITV has been seeking new opportunities to generate additional profit from its popular programs.
According to The Sunday Times article, ITV is urging readers to check out "the new online ITV Casino" and the online slot game "I'm a Celebrity...Get Me out of Here!"
ITV's website also states: "We've also got a wide range of slot machines and games based on your favourite ITV shows like The X Factor, Emmerdale and I'm A Celebrity... Get Me Out Of Here! with more on the way."