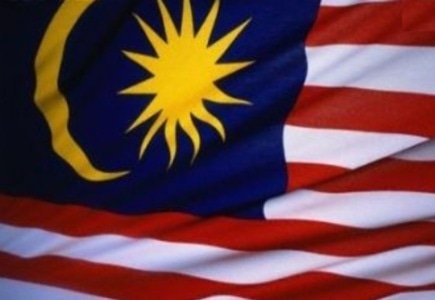 Malaysian police have apprehended 15 people and seized 67 computers a result of a raid of a suspected online gambling operation in Permyjaya.
Among the individual arrested were both employees and punters aged between 28 and 68.
Another raid took place this week in South Korea and resulted in the arrest six people on online gambling charges in Bucheon.
According to a police spokesperson, the illegal gambling ring generated Won 197 billion from the middle of 2010 to March based on evidence confiscated during the raid.
The spokesperson also confirmed that the ring had 122 employees and assessed a 14.5 charge on all wagers.