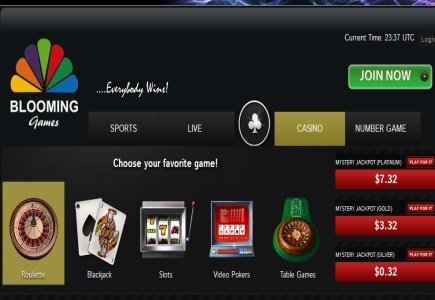 Blooming Games-Liberia Ltd. has partner with Betting Promotion and UltraPlay Ltd in its online and retail betting ventures.
The company said it will provide casino, number and sports betting game offerings via UltraPlay's All-in-One package with future plans to expand to include local league games "as soon as it understands Liberia's business environment".
Blooming Games' chief executive officer Chijioke Nwankwo, said the company is "not just about making profit" but is intent on enriching the lives of Liberians. "Blooming is a recognized international betting company with branches in many countries around Africa and the world which has made significant impact on the lives of citizens in those countries."
Liberia's Montserrado County Senator Geraldine Doe-Sherif fully supports this and warns all involved to be honest.
Fombah Kanneh, the President of the Sports Writers Association of Liberia said, "This will create interest for all to take advantage of their betting. And I want to use this occasion to encourage all Liberians most especially the young people to take advantage of the company's offers and bet with them"!