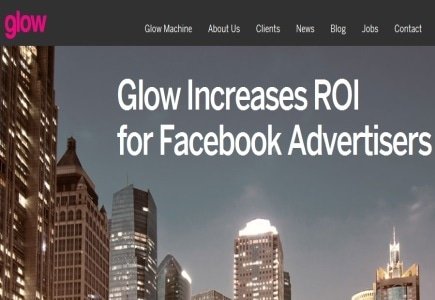 Glow Digital Media, of London, has made its way into the US market with the opening its first New York office.
Glow says it's one of fourteen Facebook strategic Preferred Marketing Developers (SPMD). The company also opened a Los Angeles office this year to support is US facing platform, Glow Machine.
Damian Routley, chief executive officer of Glow said: "To secure our position as the worlds' most innovative provider of Facebook marketing solutions, we needed to open a second office in the US. We made this decision so that we could work more closely with our clients, continuing our exceptional level of customer service, and so that we could gain access to some of the industry's most exciting talent.
"We are thrilled that Ondriona has joined us and I'm confident that her knowledge and expertise in online marketing will be invaluable to both Glow and its clients."