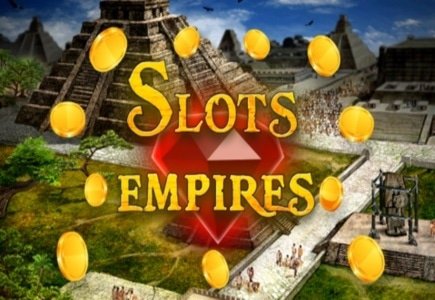 Renatus Media, developers of SlotoBoom, has introduced a new social casino, Slots Empire.
The app has crisp graphics and is available to Facebook users and via download from the Apple App Store. The theme is based on Aztec, Trojan, Atlantis and Viking ancients giving the users the ability to travel across time between regions.
Slots Empires is now the eighth social casino from the company including SlotoBoom, SlotoQuest, Slots Journey, SlotoMax, Eldorado, Spades & Hearts Casino and Dice Journey.
Keep any eye on Google Play as the company's SlotoBOOM product is now available.