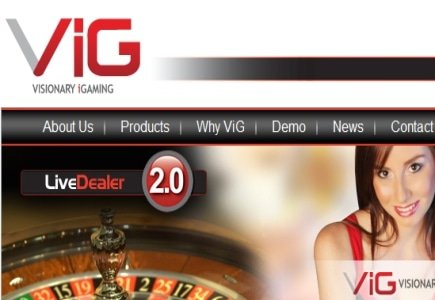 Specializing in live dealer gaming, Visionary iGaming has taken its games live with Juega EnLinea as its first break into the Latin American markets.
The company's Spanish and English product is "by far the most localized live offering in LATAM", said Gerardo Alcega, chief operating officer of JeugaEnLinea.
The availability of live dealer games has resulted in JuegaEnLinea's growth within existing markets and is expected to continue with the movement into Mexico, Chile, Panama, Peru, Brazil and The Dominican Republic.
James Olsen, chief operating officer of Visionary iGaming said, "Our localized solutions result in outstanding player retention and ultimately higher client revenue generation. We look forward to servicing JuegeEnLinea as they expand and grow throughout the emerging LATAM online gaming markets."