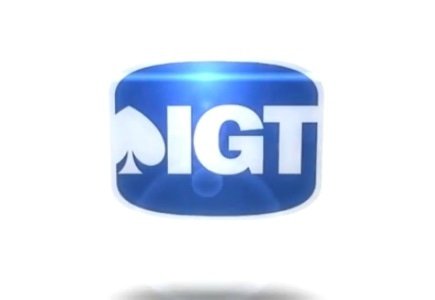 The US Securities and Exchange Commission's regulatory filing revealed that executive vice president of International Game Technology's (IGT) Interactive Group, Robert Melendres plans to resign after a change requiring him to report to John Vandemore, IGT's executive vice president emerging business, chief financial officer and treasurer.
The SEC was also made aware that Melendres does not hold the title of executive officer of the company with his final day as of January 1, 2014.
Since January 2012 Melendres has held the role of IGT's executive vice president of its Interactive Group.