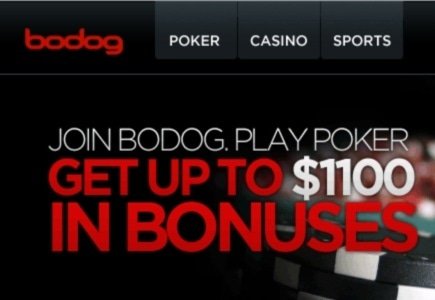 Philippines law enforcement has added charges to the list former Bodog exec Robert Gustafsson faces.
Global Internal Audit (Asset Management Group) auditors have discovered even more inconsistencies related to Gustafsson, former CFO Arleen Aldaba, Sherwin Quiambao and Sylvia De Guzman.
Gustafsson faces charges of "qualified theft" with regard to the use of a company credit card and fraudulent activity.
Gambling911 reported that a source said Gustafsson would "...pay for personal expenditures on his corporate credit card that was already being paid for by the company and then he would submit the same receipts to Aldaba, who in turn approved payments to Gustafsson.
"Quiambao and De Guzman would then issue company checks to Gustafsson for expenditures that were already paid for."
The group faces several charges and significant jail time.