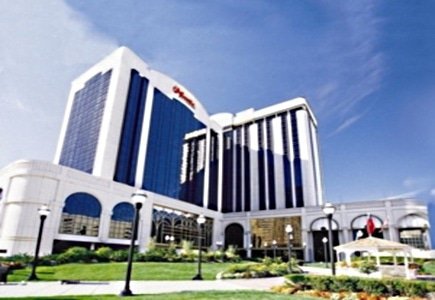 The Atlantic Club Casino of Atlantic City is preparing to file for bankruptcy according to a report in the Wall Street Journal.
This week the WSJ received information from a source that revealed the casino's intention to file in U.S. Bankruptcy Court in Camden, N.J for Chapter 11 bankruptcy protection followed by placing the business up for auction.
The law firm of Cole Schotz is said to be handling the Chapter 11 case with $15 million in bankruptcy financing obtained from a hedge fund. Bankruptcy law indicates that the loan may be the starting point at auction.
None of the parties involved returned the WSJ's calls for comment.