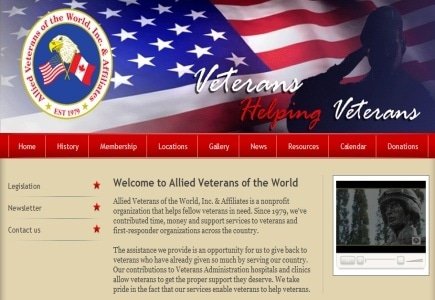 Chase and Kristin Burns, the owners of International Internet Technologies, based in Oklahoma and the suppliers of Allied Veterans of America internet cafe gambling group, have settle with the state for $3.5 million based on their involvement.
The Oklahoma Attorney General Scott Pruitt initially wanted them to pay $7.7 million.
The couple is among 57 others arrested for their role in the crime.
The Burns faced charges of money laundering and supplying illegal gambling software.
As a result of the settlement, Pruitt has opted not to charge the couple criminally in Oklahoma.
The Oklahoma State Bureau of Investigation's cut of the $3.5 million is $875,000 with the rest going toward crime prevention with a focus on money laundering in Pruitt's office.