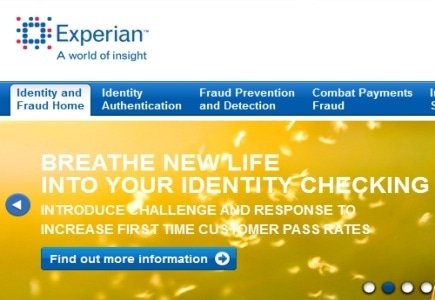 Information agency Experian has established a partnership with charity online gaming site Jaro.com to provide them with verification services.
Gary Wood, md at Experian Decision Analytics said, "Jaro is a very exciting new concept and we look forward to working in close partnership to deliver the identity validation process while also reducing any risk of fraud. The online gaming industry continues to grow at a rapid pace and with increased competition in the market, it is more important than ever for online businesses to reduce the length of time and margin for error that occurs during player verification and customer transactions.
"Against a backdrop of increased regulatory scrutiny, Experian's ID verification services will help operators like Jaro.com maintain the highest regulatory integrity."
Jaro runs fundraising for as many as 15 charities created by Vivant Ltd out of Sydney, Australia.