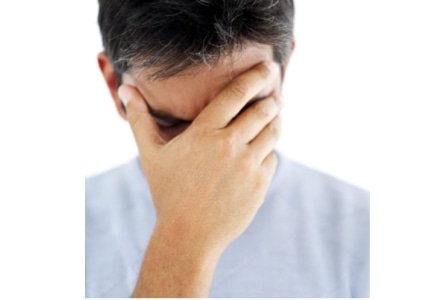 A UK Cisco manager will spend two years in jail as a result of stealing £130,000 from his clients to support his online gambling addiction.
Leigh Jones, 2, made £50,000 to £100,000 per year at his job before he began defrauding clients.
Jones was busted when a co-worker covered his accounts in February while he was on a Caribbean with his family.
Jones sold his Mercedes in order to repay some of the money but he had taken much more than what the car was worth.
"In his position he had access to customers' money which he was able to divert to his personal account whenever he needed it," according to the prosecutor. "If he had not gone on holiday it would not have come to light for some time if not at all."
According to his attorney, Jones' wife left him, he repaid £42,000 to his employer and he is getting help from Gambler's Anonymous.