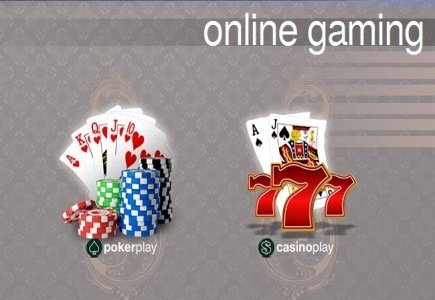 Online gambling has completed the first phase in Delaware after a period of "soft launch which revealed no major issues.
Delaware State Lottery director Vernon Kirk that one issue discovered was the rejection of some credit card transactions.
State Secretary of Finance Tom Cook said that Visa card issuers do not have a universal code for online gaming while Mastercard does use one code for gaming transfers.
Residents of Delaware may access legalized online gambling from www.doverdowns.com, www.harringtonraceway.com and www.delawarepark.com.