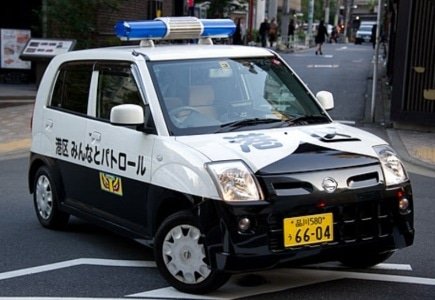 Ocean Club in Tokyo was suspected of operated an online gambling business doing 36 million Yen in business over the course of six months.
Police arrested two employees and two customers during a raid according to a Tokyo Metropolitan Police spokesman.
The spokesman also said that the operation offered online gambling through an offshore website and sold credits to players to be redeemed for cash.
Ocean Club manager Takashi Higa was among those arrested and commented to a television station that the operation was easy money.