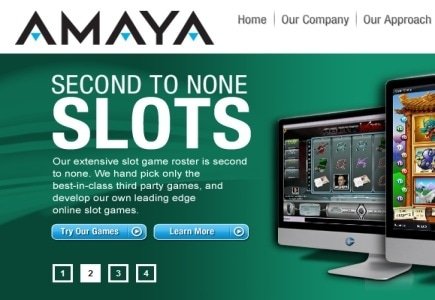 Former chief of Tokwiro Group, Paul Leggett joined the Amaya Gaming team as head of online gambling this year and has decided to leave the company.
There's word that an internal email was seen from David Baazov, CEO of Amaya informing other team members that Leggett's responsibilities will be shifted to Amaya business development director Don Jacques.
Leggett's leaving may have something to do with his prior relationship with Tokwiro Enterprises and its Absolute Poker brand may have made it difficult for Amaya Gaming to New Jersey obtain gambling licensing.
Baazov spoke fondly of Leggett in his email:
"Paul is a consummate professional and has done an incredible job at Amaya. He has led the integration of the online businesses, developed our strategies for technology and product, signed key deals and has put our online business on the path forward to greater things. He will be sorely missed."
Future plans for Leggett are were not made public at this time.