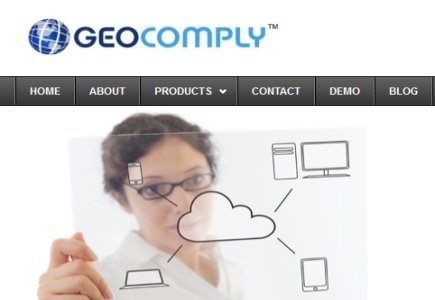 GeoComply submitted its application for licensure as an Ancillary Casino Service Industry Enterprise and the New Jersey Division of Gaming Enforcement (DGE) has granted approval for it to enter into partnership with the state's licensees and online gambling permit holders.
GeoComply is closer to earning a place in New Jersey's regulated market with this approval in its pocket.
GeoComply has secured several partnerships to become the go-to geo-location technology solution for many New Jersey casinos and gaming platforms.
Subsequent to DGE approval, Anna Sainsbury, GeoComply's Chief Executive Officer said:
"We are honored to receive this approval from the DGE. Since inception, we have ensured that compliance with the applicable laws and regulatory requirements is at the heart of the GeoComply solution. We are committed to ensuring that GeoComply provides the highest level of accuracy and integrity to New Jersey's licensed operators."