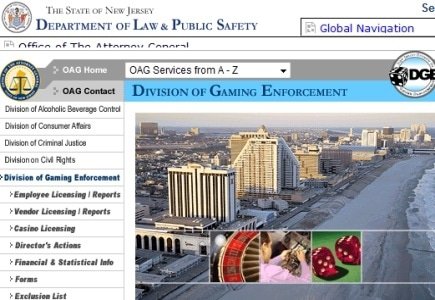 New Jersey has updated its self-exclusion list to now including online gambling in preparation for the official launch this November.
Those currently listed on the self-exclusion list will be transferred over to the online self-exclusion list automatically.
"Expanding the division's self-exclusion program to include Internet gaming and making the application process available to the public prior to Internet gaming's go-live date of November 26, 2013, represents a commitment I made following the signing of the Internet gaming bill," said David Rebuck, director of the New Jersey Gaming Enforcement Division. "The division is committed to promoting responsible gaming not only in Atlantic City's casinos, but also on the Internet."
New Jersey residents can add themselves to the exclusion list online or at local office locations and are also entitled to a free consultation via 800gambler.org.