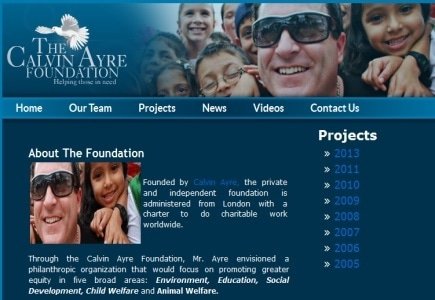 After a typhoon hit the Philippines this month, The Calvin Ayre Foundation (CAF) is looking to the iGaming community to help to aid in the Haiyan relief efforts.
Any donations made by the industry will be matched by CAF "pesos for peso, up to $1 000 000, 00".
Calvin Ayre , CAF founder, has put up $200,000 of his own money as CAF plan to adopt a village in the Philippines and provide it with direct assistance.
"The Philippines has become home to so many online gambling companies who are capitalizing on the booming Asian gambling market. It's time to repay the generosity of the Filipino people by giving as much back to the country that has given us so much," according to a statement from the company.
Those that donate should email receipts to haiyan@calvinayre.com in order for the company to match your donation.